Hunt Lease Program
(HLP)
Explore land income opportunities and hunting leases.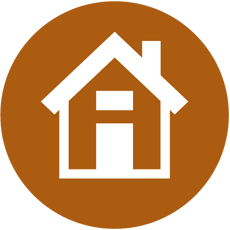 Habitat & Homesteading
Development
Better use, enjoyment and value added to your land.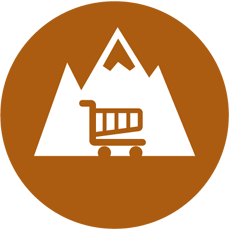 Land2Market
Land expertise when selling acreage.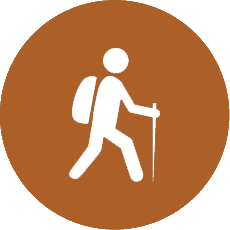 Land Agency
Natural resource management expertise to protect the land owner.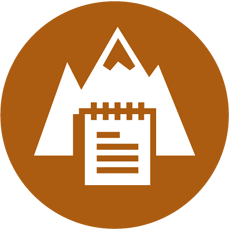 The LandFile
Documentation of all land activities.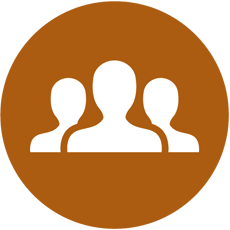 The Landowner Council
Proactive landowners sharing a knowledge base.