This information is exclusive to timber buyers that have established relationships with WV Land Group. If you would like access to this information, please contact us.
LEGEND
Sale Type[B] – Bid Sale[N] – Negotiated Sale[R] – Referral Sale[O] – Other Sale
Payment Types[LS] – Lump Sum[PC] – Pay-as-Cut[DD] – Deposit Down[SP] – Split Payments[NG] – Negotiable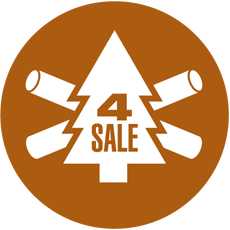 Interested in Our Timber Sales?