Major economic development projects have been announced across a large swath of private forestlands, river frontage and surface mine reclamation in the Upper Kanawha Valley and southern coalfield. An ambitious outdoor recreation project in the Upper Kanawha Valley offers exciting opportunities for landowners and small businesses, while the 5,000 acre development of the Hobet Mine site in Lincoln and Boone Counties further signal a land use and outdoor recreation shift in Southern West Virginia.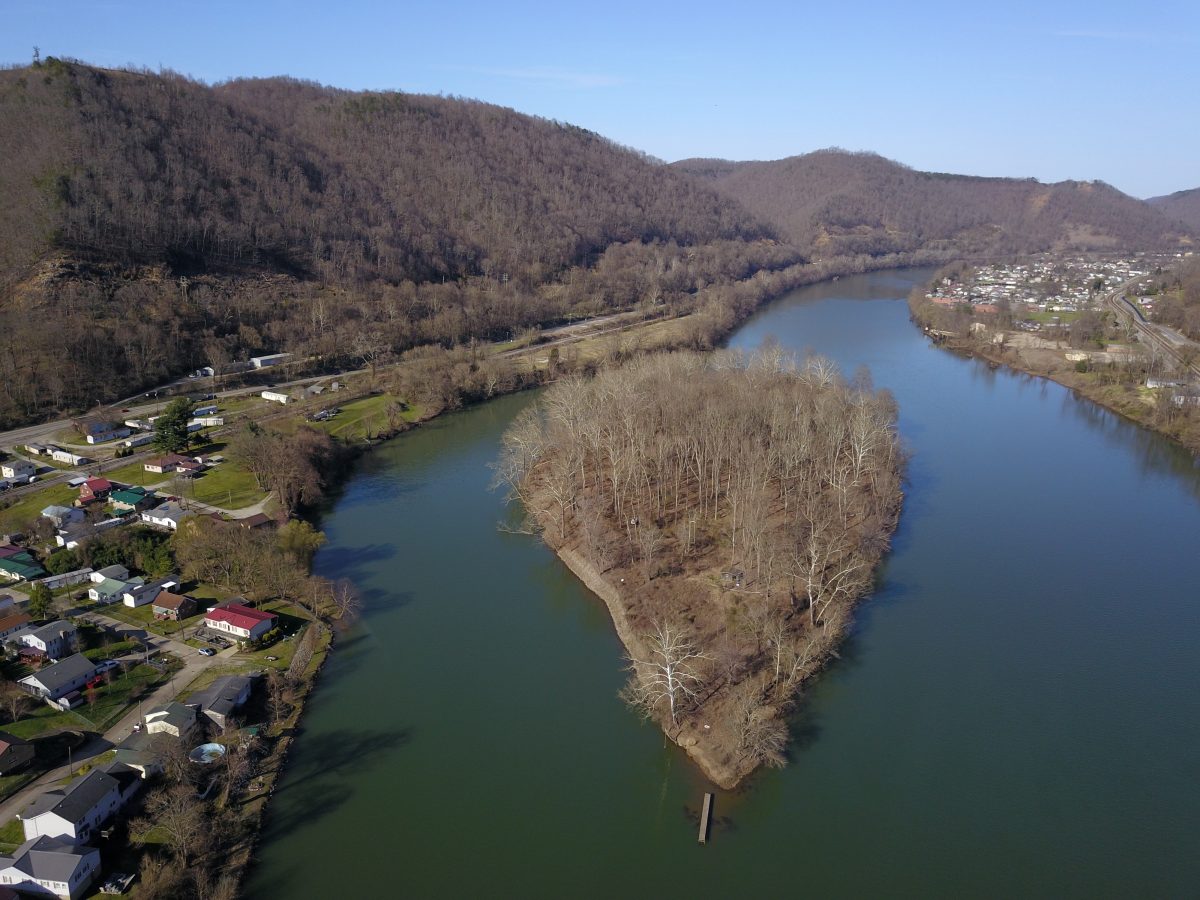 In March, the Kanawha County Commission announced that they have $1.2 million on hand to begin development of the Upper Kanawha Valley outdoor recreation plan. The "UKV Plan" will change the dynamic of the valley and region east of Charleston, up the Kanawha River to Gauley Bridge. The plan will bring together public and private expansion of different 'quadrants' of the Upper Kanawha Valley to develop a 4×4 excursion park, a new Hatfield McCoy ATV trail system, a new park and preserve on the old Mammoth Mine tract, and provide a heavy outdoor recreation and tourism investment into local towns along the upper Kanawha  with improved boat access and camping locations. Extensive trail systems will include a rim trail running the ridge above the valley, a rail trail system connecting the Elk River area to the UKV, as well as mountain biking and equestrian trails. The project is estimated to cost around $50 million, and this initial funding will be used to start the development along the river for boat ramps, a visitor center and trail construction.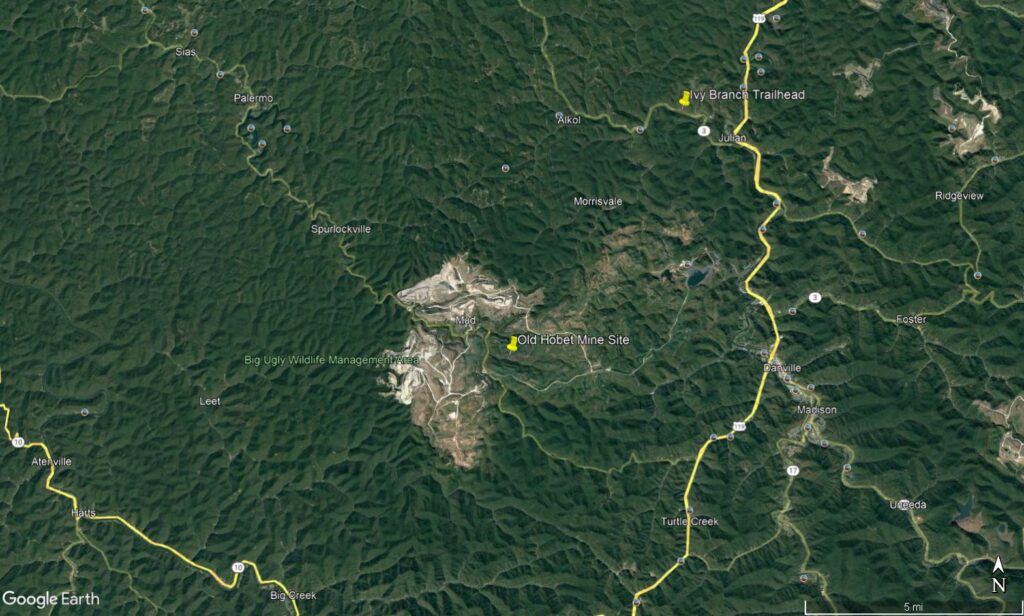 Other big land use news came out this spring of a large development project in the Boone and Lincoln Counties for expansive Hobet surface mine site to become a 3,000 acre solar farm and recreation site. The full scope of development will include 5,800 acres with other projects being:80 miles of new Hatfield & McCoy ATV trails to connect the existing Ivy Branch and Indian Creek trail systems, lodging amenities including chalets, villas and campgrounds, and commercial development to bring businesses and vendors to the area.
Both of these projects are exciting news in the Kanawha Valley and Southern WV regions, showing the state, Kanawha, Boone and Lincoln Counties are heavily investing in our private forestlands to make the state a desirable destination for residents and outdoor enthusiasts. These large projects combined with private and public development activities on the Elk River, from Sutton to Clay to Clendenin, and on the Coal River from Madison to St. Albans are proving that our managed forests, rugged terrain, reclaimed mine sites and rivers combined with a multitude of trail uses and lodging shows the growing diversity of land income opportunities for private landowners in the region. It's an exciting time in Central and Southern West Virginia, and the fun is only just beginning.
Our land services network continues to grow and develop for West Virginia landowners for land use, private hunting, outdoor recreation and tourism opportunities through our WVLandCo land services provider network and Vandalia Trails Platform combined with on the ground land and equipment services for trails construction, site work, wildlife habitat management, improved forests and timber market options.